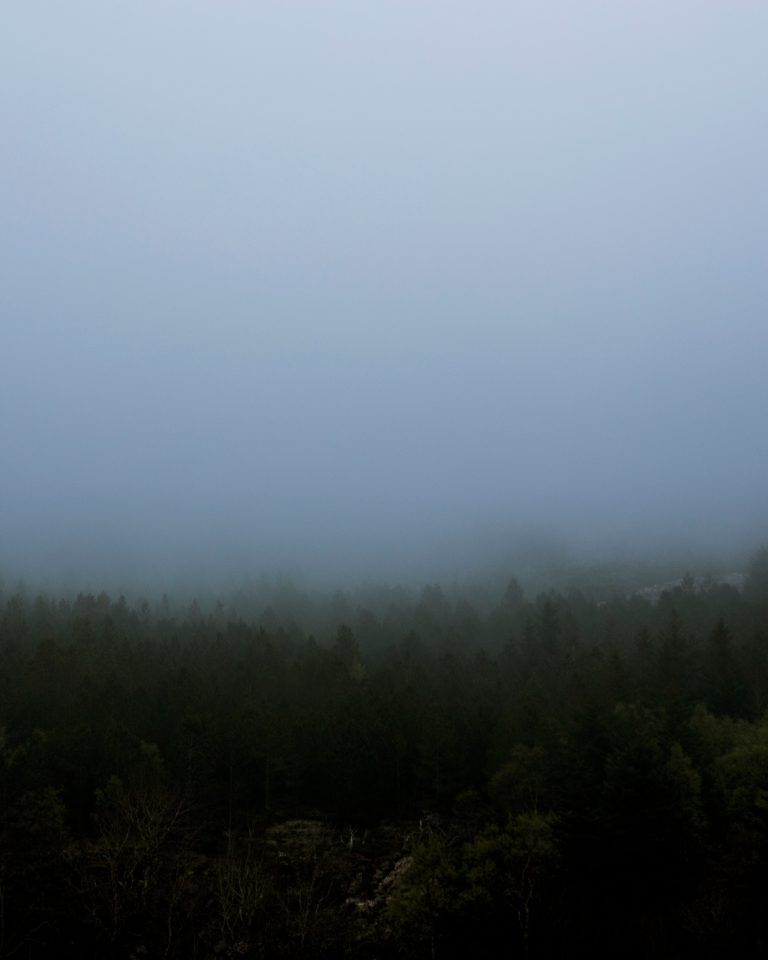 Stokkøya is a rough place. The wind and salt provide livelihoods for only the hardiest of plants and species.
We chose this place to develop products that best represent our time and place. We use local ingredients and take as much inspiration from the nature around us as we can. Just like nature, we hope that our products continue to grow and develop over time.

We're striving for the unreachable ideal.
After years of living and developing both ourselves and our company, Granskauen has moved south to Stavanger. We have taken what we learned from the coast of Trøndelag and bring it down to Rogaland.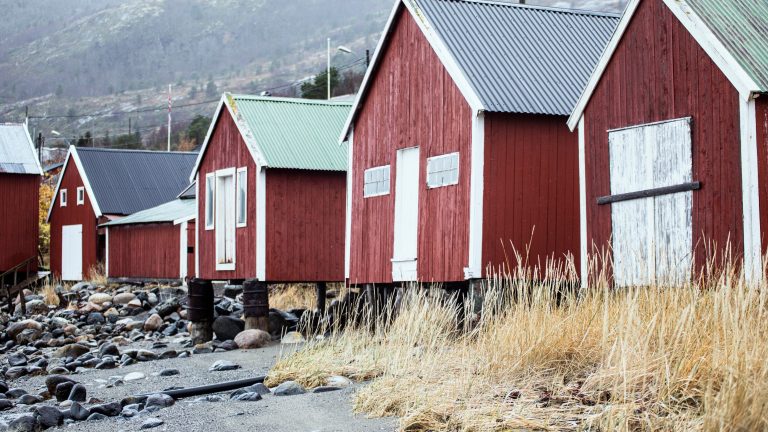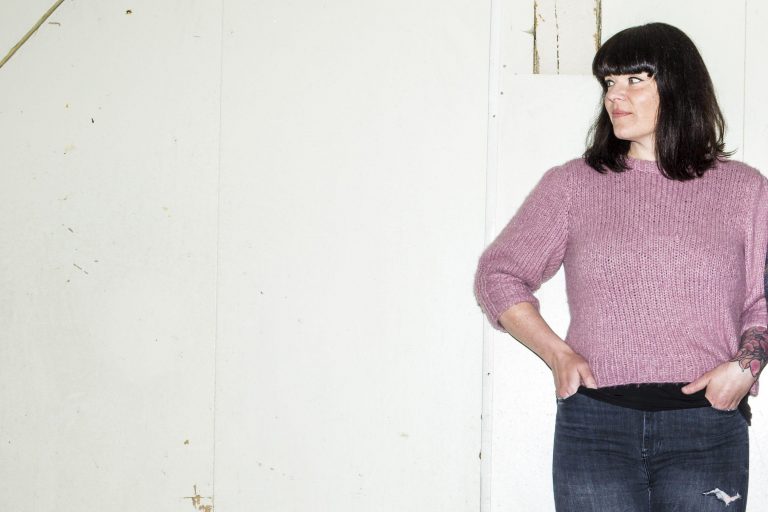 Granskauen Destilleri was created by Maren Grøtte and Dustin Zimmerman.
We are here to create unique and authentic products.
Best enjoyed Langt inni Granskauen